Synacor powers identity management and enterprise collaboration for millions of interactions daily
For almost 25 years, Synacor's global presence has delivered innovative technology solutions for leading media brands, governments, institutions and enterprises. Our next-generation solutions ensure quality consumer experiences, propel the advancement of industry standards, and position our partners as leading authorities in identity management and business productivity. Together with our global network of business partners, Synacor provides superior support for our award winning solutions.
We deliver cloud-based software and services for leading global video, content, entertainment, internet and communications providers, device manufacturers, governments and enterprises by enabling our customers to better engage with their end users. With Cloud ID, our customers can ensure a smooth and secure identity login solution that unlocks access to content. And Zimbra offers an all-in-one, secure and accessible business productivity suite that serves the evolving needs of the hybrid workforce.
Based in Buffalo, New York with offices in London, Pune, Singapore and Tokyo our distributed remote teams span the globe and are eager to contribute to the success of our partners.
Products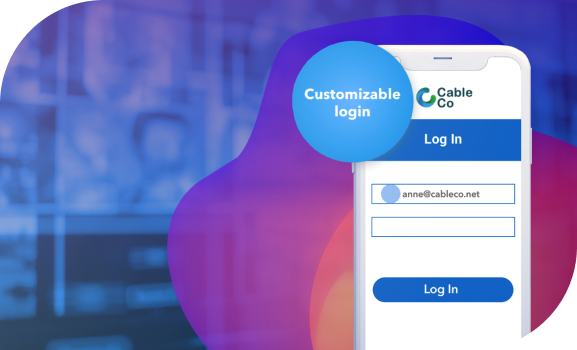 Powering millions of daily logins for TV, OTT and streaming content providers.
Highly scalable and secure, Cloud ID gives your subscribers a frictionless login experience to access their content, services and manage their unified identity
100s of Millions Trust Zimbra
Zimbra Email & Collaboration Tools
Best business email, best productivity tools for micro, small, medium & enterprise in-office and remote work teams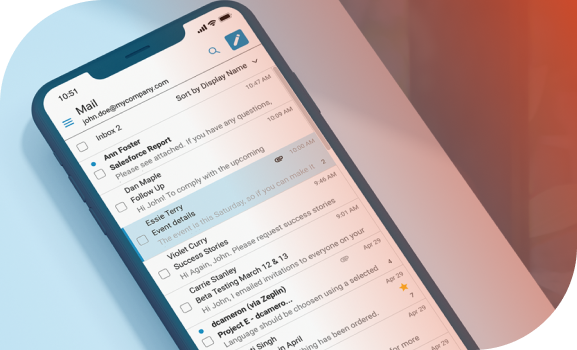 Meet Our Leadership Team
Our leadership team includes accomplished entrepreneurial leaders, industry veterans and experts in software development, digital advertising, broadband, multiscreen and mobile technology.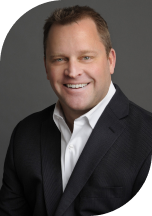 Jeff Bak, Senior Vice President
Cloud ID™ Product & Engineering, Synacor
Jeff oversees Cloud ID product and engineering. He is a product management and business development leader with 30 years of proven experience incubating and growing advanced voice, data, mobility, Internet and SaaS services in both startups and large multinationals that compete in global enterprise and wholesale markets. Most recently, Jeff led the Enterprise Digital Engagement product group at Syniverse, driving the development and installation of their business messaging and CPaaS strategy. He's held senior leadership positions at Tata Communications, Teleglobe, ITXC and AT&T. Jeff has an MBA from The Wharton School and a Master's in Electrical Engineering from Cornell University. He lives on the Jersey shore with his wife and two children.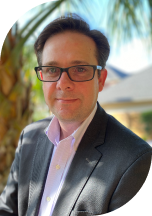 John Eastman, Vice President
Zimbra® Product, Synacor
John oversees Zimbra product and engineering. He has been with Zimbra since 2014 and has held a variety of roles during his time with Zimbra and Synacor. This has given him a unique perspective of all things Zimbra. He has a long history with Open Source software, is a champion for end user rights and values balancing those ideals with the commercial software business. Prior to Zimbra John was CTO and Founder of Mezeo Software, a technology company focused on API addressable storage which backed service provider scale file sharing and file management applications. He lives in Houston, Texas with his wife and two children.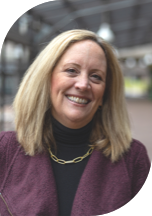 Dana Golden, Senior Vice President
Cloud ID™ Sales and Marketing, Synacor
Dana, a Sales leader for over 25+ years, has major media marketing experience with highly respected brands including ESPN, Disney, ABC, NFL, MLB, HBO, and more. Her expertise in OTT and video streaming led her to Synacor in 2017. She focuses on Cloud ID, CIAM, digital media, content acquisition/licensing, OTT platforms and consultative selling with senior level executives. A lifetime Buffalo Bills fan, Dana resides in Buffalo, New York with her husband and three children.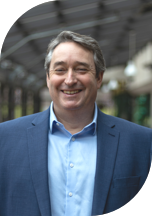 Ian Mitchell, Senior Vice President
Technical Operations and Professional Services, Synacor
For over 10 years, Ian has managed Synacor's global infrastructure, architecture, technical operations and customer support teams. He is a dynamic, committed and innovative leader with real complex problem-solving experience inside technically challenging and global, diverse environments. His specialties include advanced team-building, crisis management, project management, analytics/modeling, communication and leadership skills. Prior to Synacor, Ian led technical teams across multiple disciplines for organizations ranging in size from technology start-ups to larger manufacturing and financial companies.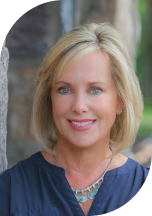 Ellen Purdy, Chief Financial Officer, Synacor
Ellen is the Chief Financial Officer of Synacor. She has been the CFO of venture capital or private equity- backed technology companies for over 20 years. Most recently she was CFO of Outseer, which provides fraud prevention software for online banking and e-commerce payments. She has broad industry experience in Software-as-a-Service companies, and brings strong operations, M&A and business strategy experience to Synacor. Ellen received a BS in Finance from the Wharton School at the University of Pennsylvania and a MBA in Marketing and Strategy from the Kellogg School at Northwestern University. She lives in Conshohocken PA with her husband and is a lifelong Pennsylvania resident.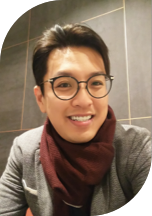 Marcus Teo, Senior Vice President
Zimbra® Sales and Marketing, Synacor
Marcus has been leading Zimbra Sales since 2015 with boundless energy and unparalleled commitment to Partners and Customers. His previous experience includes tenures at VMware, IBM and EMC. Marcus' leadership and team-building approach includes regular introspection, asking his team the "Why?" behind their motivations and actions. Their answers have produced a world-class Sales Team. His customers and partners appreciate his excellent interpersonal skills and his ability to engage effectively with both business and technical audiences.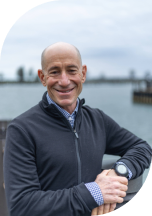 Marc Zionts, Chief Executive Officer, Synacor
Marc is the Chief Executive Officer of Synacor. He has a distinguished career running technology companies both in the U.S. and worldwide. Most recently, he served as Executive Chairman of Precision Nutrition and previously served as CEO of Automated Insights, Numerex (sold to Sierra Wireless), Aicent (sold to Syniverse), Ortiva Wireless (sold to Allot), Dialogic, and Westell Technologies. "I've been in communications, enterprise software solutions, and messaging solutions for decades." A devoted father and husband, competitive athlete, environmental justice fighter, and collaborative leader, Marc's worldview is shaped by what can be achieved when teams come together in pursuit of shared goals and accomplishments.